Short-term rentals
Plantkeeper carries the largest rental plant inventory in the Dallas/Ft.worth Area. We create environments for all types of productions and events. We can provide a subtle corporate look for your company meeting, a cost-effective display for your banquet or trade show, or add to the ambiance of a wedding or a themed party.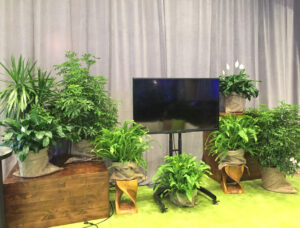 We provide rentals of live tropical plants, live trees, lighting and accessories for every imaginable occasion.  With over 40 years of rentals, we have provided plants for all types of events and services.  Our plants are Hawaii and Florida grown, fully acclimitized for the indoor environement.  Our 20,000 sq.ft. greenhouse location hold hundreds of the highest quality indoor tropical plants in the United States, nevertheless Dallas.  We are proficient at interior landscaping and have hundreds of day to day clients that rely on our company to provide the best tropical plants for their home or business needs.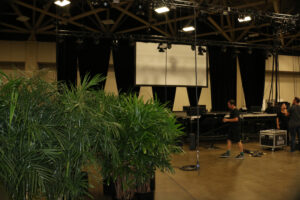 Conventions/Booths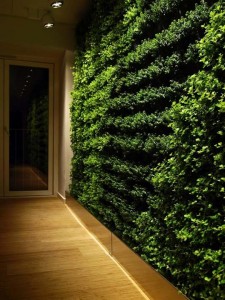 Open Houses
Corporate Functions
Gallery Openings
Weddings
Retail Displays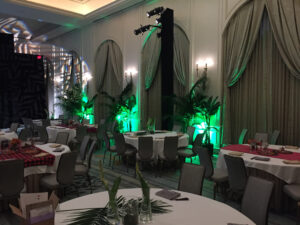 Parties
Proms
Model Homes
Stage and Photographic Props
For further details or to arrange a consultation please contact us.